TÍTULO / TITLE: Siempre a prueba
AÑO / YEAR: 2019
DURACIÓN / RUNTIME: 23'
PAÍS / COUNTRY: España
DIRECTOR / DIRECTOR: Fran Álvarez Collado
SINOPSIS / SYNOPSIS
Si es mujer, actriz, tiene 47 años y vive en España, lo tiene... ¿Y si además comparte piso con un director de casting?
She is a woman, an actress, she is 47 and lives in Spain. Beside what happens if she lives with a casting director?

2
0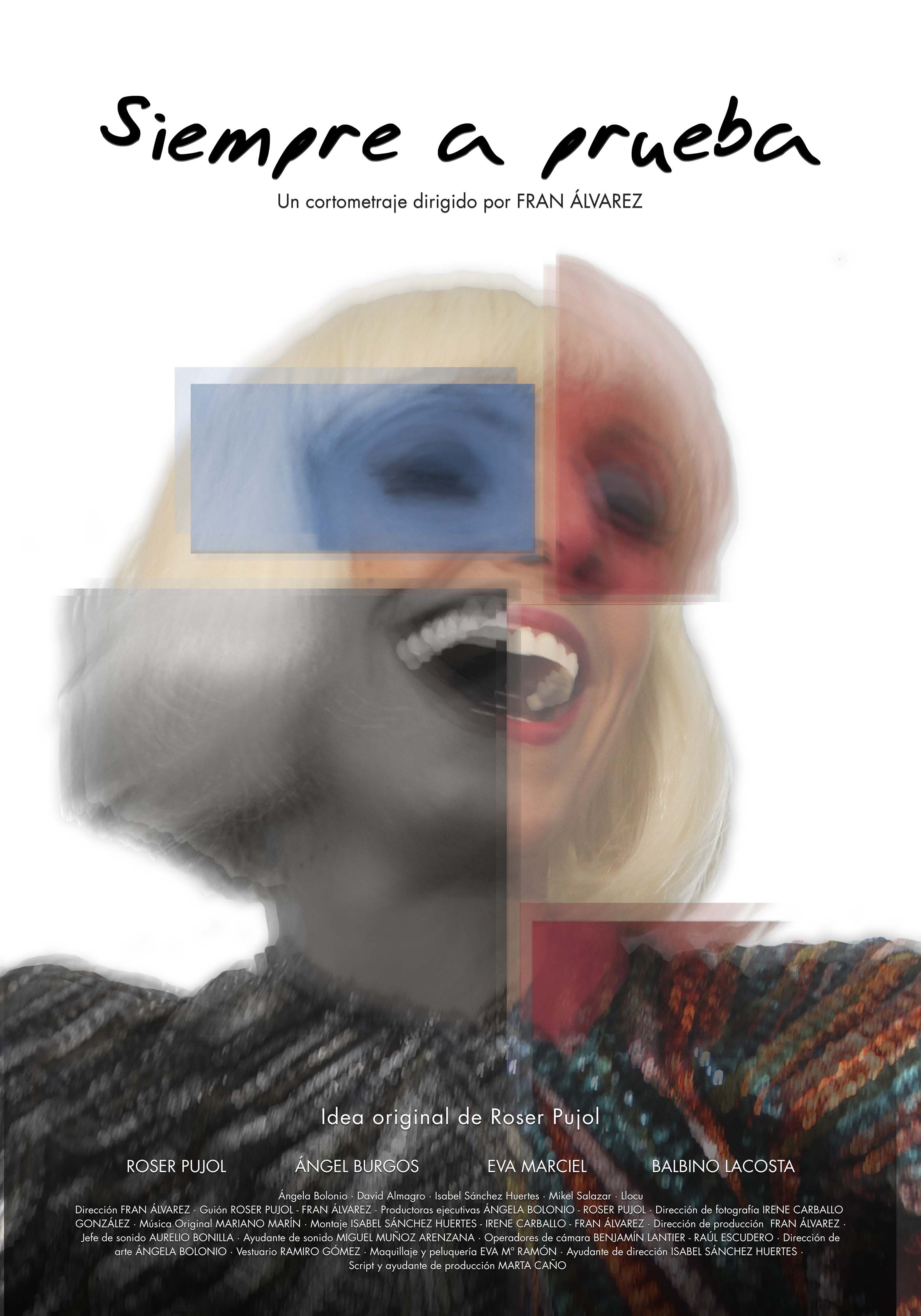 SELECCIONES (2)
1) Williamsburg Independent Film Festival (Nueva York, Estados Unidos).
2) Catharsis International Film Festival (Bruselas, Bélgica).