You're done with your audiovisual production. Now what? Yaq is the answer: The first distributor that takes care of your film in every aspect. We guarantee the optimal dissemination of your piece, nationally and internationally, in the best conditions and with a daily follow-up.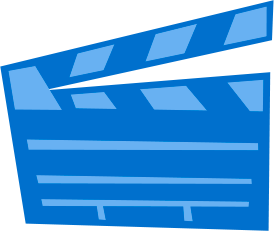 Since 2014 we have accompanied filmmakers all the way through festivals. In addition, our advice is complete and extends from the creation of formats to VOD platforms and sales.

The quality that best defines us is closeness. With YAQ you will find transparency, daily monitoring, feedback, support and rigor. We know how to identify the values of your work and design the best route for it. The fantasy and horror genre, for example, is a circuit that has no secrets for us and in which we are specialists.
We are here to answer them!
There are six flat rates for monthly distribution.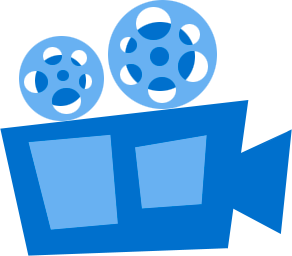 Short film distribution: Worldwide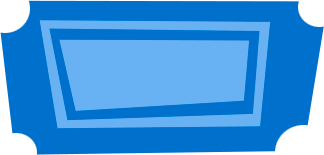 Short film distribution: Nationwide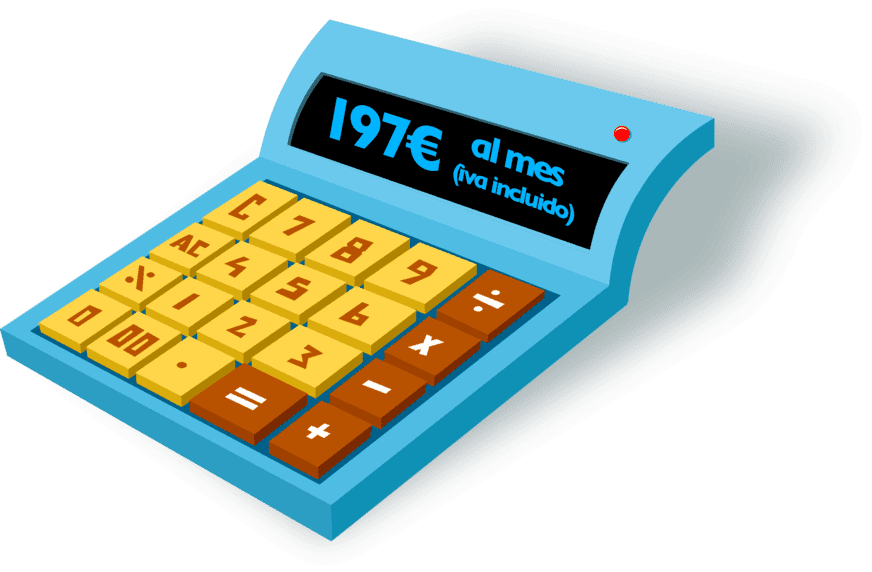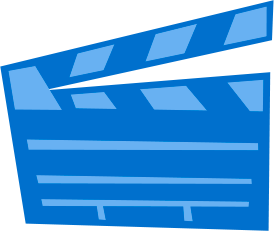 Feature film distribution: Worldwide

Webseries distribution: Worldwide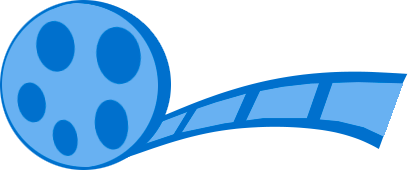 Short film distribution: Internationally only
Formats (dcp, H265, bluray…), website, poster design, pressbook, subtitles…

Laying out a part optimally requires a lot of associated work that YAQ can handle.

What process is uphill for you?

Ask us for a quote and we will do it for you.